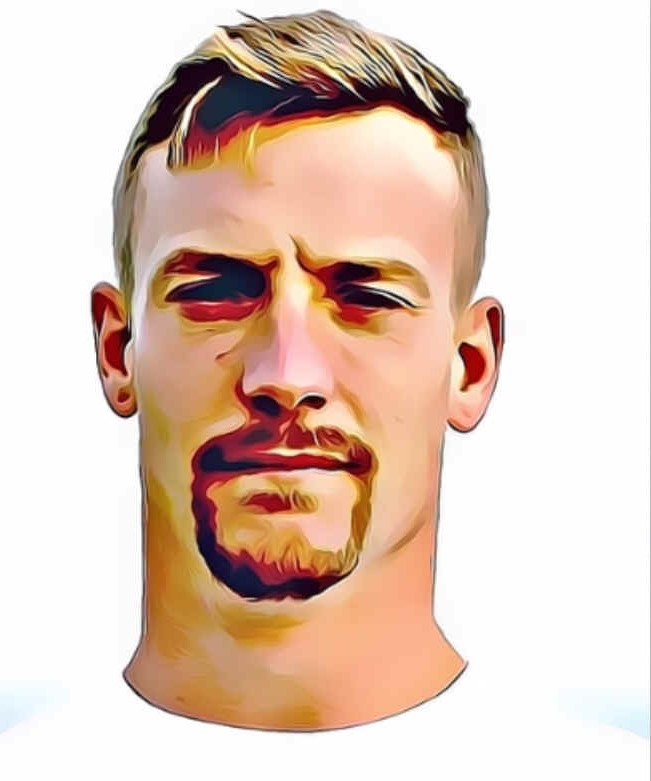 The adventures of John Storm and the Elizabeth Swann. John Storm is an ocean adventurer and conservationist. The Elizabeth Swann is a fast solar powered boat. During a race around the world, news of the sinking of a pirate whaling ship reaches John Storm and his mate Dan Hawk. They decide to abandon the race and try and save the whale.
Kulo Luna is the tale of a large humpback whale that is attacked by pirate whalers in the Pacific and badly injured by a harpoon as she rams and sinks the whaling boat. At the same time, a solar boat race has started from Hawaii. News of the sinking goes viral, when race leader John Storm abandons the race to look for the injured whale. John and his crewmate Dan Hawk are just in time to save the giant whale from sharks. They nurse the whale back to health with the help of a marine biologist that the media helicopter in. The trio escorts Kulo Luna to safe haven off the coast of Australia, all the while being chased by whalers and battling plastic pollution - with the price on her head increasing from international online betting - closing with an uplifting and amicable finale.
BIG OCEAN AWARENESS ART COMPETITION - OPENS AUGUST 2020
£1,000 1st Prize + job opportunity & showcase for your work
If you hate the thought of plastic in our oceans and global warming, help us to make a difference using your art skills.
These chronicles are an ideal medium to draw attention to ocean conservation issues such as diesel fuels that are causing global warming, and the plastic pollution menace. The story of Kulo Luna is the basis for an innovative Ocean Awareness Campaign designed to have a lasting effect to reduce the casual littering that is accumulating on our beaches.
The Cleaner Ocean Foundation is keen to develop this story as a graphic novel for general distribution to reach next generations, who might carry the anti-pollution message with them for the rest of their lives and in-turn, pass on such consideration to their siblings.
SCENE

DESCRIPTION

-

-

Scene 1

Climate Change (optional)

1st Chapter

Scene 2

Scene 3

Scene 4

Scene 5

-

-

-

Scene 6

2nd Chapter

Scene 7

Scene 8

-

-

-

Scene 9

3rd Chapter

Scene 10

Scene 11

Scene 12

-

-

-

Scene 13

4th Chapter

Scene 14

Scene 15

Scene 16

Scene 17

-

-

-

Scene 18

5th Chapter

Scene 19

Scene 20

Scene 21

Scene 22

Breach of Contract (optional)

Scene 23

Scene 24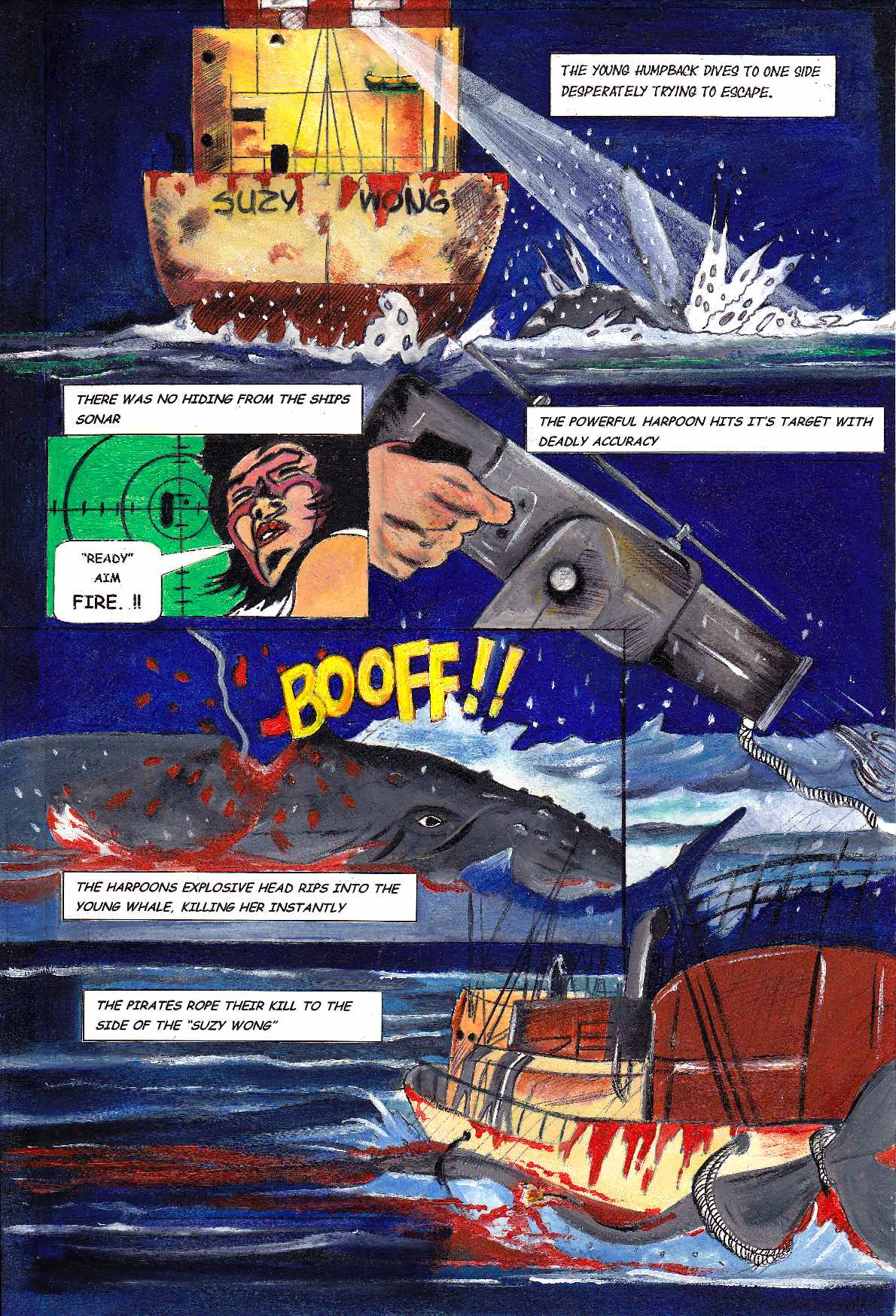 Johnny Storm is a fictional ocean adventurer and conservationist based on a real person living in Sussex. There are many programs that allow you to cartoonize photographs. We recommend that you master that art with a camera, then crop and insert characters or scenes into a good photo editing program, touching up and/or creating scenes using hand illustration as necessary.
Please use our A-Z INDEX to navigate this site